How Wireless Switches Help in Making Your Life Easier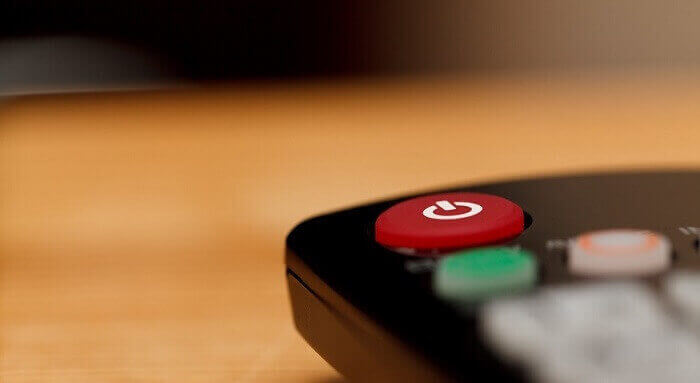 Every machine used in manufacturing requires maintenance or replacement at some point, but it's possible to reduce the production downtime by incorporating wireless switches in your system. You will save time and money if you invest in equipment that integrates with wireless switches, since it won't require the complex task of rewiring, redesigning and retesting the unit.
Here's a brief deeper look at why the wireless switch solution can be a more flexible, economical and practical strategy for industrial applications:
Benefits of Wireless Switches
Useful for placing and relocating machines
Capable of controlling equipment such as garage doors, forklifts, booms and cranes
Some switches run on batteries, others use AC, solar power or rectified RF energy
Designed to conserve electricity
Ability to control machines within 100 feet indoors and 1,000 feet outdoors
Options for controllers include hand, foot, handle, command and pull-wire switches
Capabilities can be expanded through adding custom engineering
How Wireless Switches Work The foundation for controlling equipment from a distance involves the use of wireless switches connected with small transmitters that communicate with receivers through radio signals. The receivers can be PCB modules or 32-channel units with built-in data ports. Some receiver modules include USB ports. When local issues reduce the range of control, you can add signal repeaters to broaden the coverage. The wireless switch can then be programmed by an operator.
There are a variety of models for switches, including push-button, rotary or devices driven by a security key. The functions of these independent controls are determined through programming. While receivers react fairly quickly to battery-operated switches, be aware that slight latency may be involved in the communication system, due to error-checking in the signal path. When rapid-fire switching is necessary, consider a customized solution using power wiring. For applications such as articulating booms that sometimes need emergency stops, it's safer to use a manual control system.
Related Post: How Much Power Electronics Consume When Not in Use
Conclusion Wireless switches make life much easier in many ways for assembly lines and other production functions. If you decide on a custom design, make sure you and the designer are aware of efficiency, regulations and safety controls.