What are Photosensitive Integrated Circuits?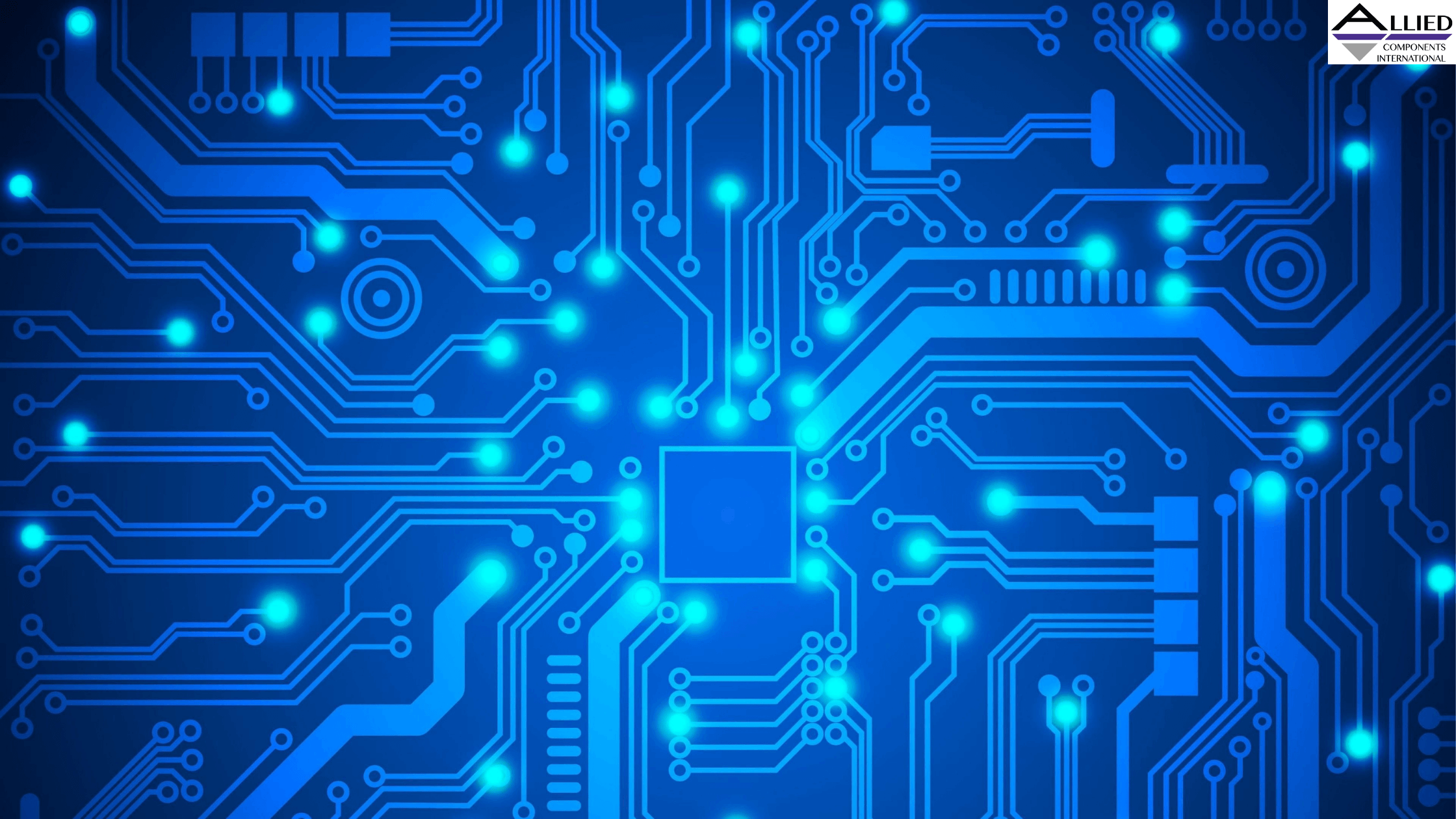 When you need to convert light into a current or voltage in an electronic circuit, you can typically use a photodiode. However, photodiodes generate very small photocurrents. In electronic applications that require a bigger output, such as optical data networks, precision instruments, or medical imaging, photosensitive integrated circuits are used instead. These devices are available in various designs or implementations, such as photo IC diodes, or chips that integrate a photodiode with an amplifier.
Here are typical examples of photosensitive integrated circuits:
Photodiode With a Transimpedance Amplifier
This type of photosensitive IC was borne out of the need to scale the photodiode output, especially for electronic use cases demanding high speed and high dynamic range. It comprises a transimpedance amplifier (TIA) and a photodiode built into a single component.
There are different ways to implement the circuitry, such as using a zero-bias-mode photodiode that captures infrared, visible, and UV light. However, some instruments may incorporate a photoconductive mode (reverse-bias-photodiode) with extra output circuitry.
For a certain optical data transmission application (with an 11.3 Gbps bandwidth), engineers built a photosensitive IC using a germanium photodiode, TIA and limiting amplifier.
Photo IC Diodes
A photo IC diode is another type of photosensitive integrated circuit. It does not transform photocurrent to a voltage, unlike a phototransistor-based amplifier, or photodiode with a TIA element. Instead, it generates a current that can have the same applications as the output of a traditional photodiode.
As a photo IC diode uses a high-gain current amplifier, it produces a photocurrent much higher than with a normal photodiode. Designers do not have to use a phototransistor to get the desired output magnitude. Depending on the design, this type of photosensitive IC can increase the photocurrent amplitude by 30,000 times. Such an output signal makes work a lot easier for designers.
Another advantage of a photo IC diode is that it lets engineers incorporate a second photodiode to compensate for any cancelation of current gains, due to sensitivity to wavelengths within the near-infrared spectral section. The device takes out of the equation any output from a photodiode that's sensitive to only near-IR, producing a spectral response that is primarily confined to visible light.
Converting Photo IC Diode Output to Voltage
To generate a voltage signal from the output of a photo IC diode, you can simply add a resistor to your circuitry. You do not need to incorporate a TIA. If you need to silence any unwanted high-frequency elements in the output signal, you may include an output capacitor.
Conclusion: Photo IC Diodes vs. Photodiode With TIA components
Which one would you use between a photo IC diode and photodiode with a TIA component? The answer may be a matter of design efficiency or designer's preference, although photo IC diodes appear to be gaining more traction. To learn more about industrial-grade custom magnetic components and modules, head on over to our Allied Components International page right away.