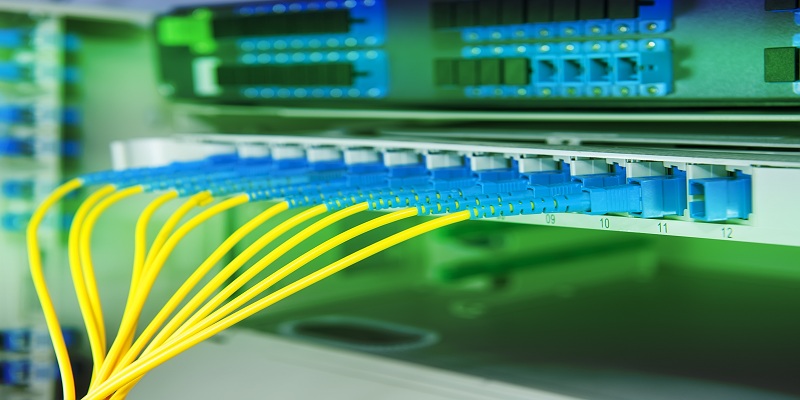 When it comes to high-performance industrial applications, connector selection makes all the differences in the world. The industries that use industrial connectors–oil and gas, automotive, robotics, marine, medical and more–require absolute dependability. That's why it's critically important to choose wisely when it comes to selecting connectors. Here's a look at some of the most important considerations:
Allied Components International specializes in the design and manufacturing of a wide variety of industry-standard custom magnetic components and modules, such as chip inductors, custom magnetic inductors, and custom transformers. We are committed to providing our customers with high-quality products, ensuring timely deliveries, and offering competitive prices.
We are a growing entity in the magnetics industry with 20+ years of experience.