SPI EERAM Memory Chips: Antidote to Power, Data Loss Developed by Microchip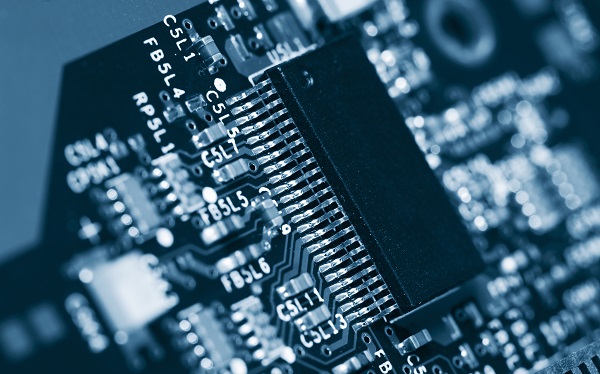 As advanced as computer hardware has gotten, it can still be damaged or data loss can occur during a power outage or hardware failure. Data loss has become a major concern among all businesses, as every company must devise a reliable data backup plan in case their primary server goes down. A new solution that allows you to constantly write to a device is the SPI EERAM Memory Chip, as a reliable backup for RAM contents.
What EERAM Brings to Technology
This new SPI (Serial Peripheral Interface) memory chip is made by Microchip Technology, which announced the low cost and nonvolatile component in late 2019. According to Microchip it offers up to a 25 percent cost savings over competitors.
Not only can EERAM automatically store data safely in a power outage, it doesn't require batteries and can perform unlimited reads and writes to standard SRAM memory. One of the key benefits is that it restores data to SRAM automatically when you power up. Furthermore, it's a more efficient solution that consumes less power compared with FRAM and nvSRAM technologies. It allows data to be transferred up to 100,000 times as data can be safely retained up to 100 years.
Machines that use EERAM technology include automobiles and smart meters. EERAM is needed in airbags to collect and store data continuously for the blackbox. It can also be used for monitoring elapsed miles and tire pressure. Within the SPI EERAM family are four different memory chips: 48L640 (64Kb SPI), 48L256 (256Kb SPI), 48L512 (512Kb SPI) and 48LM01 (1Mb SPI).
Inside SPI EERAM Memory Chips
A single chip encompasses both EEPROM (Electrically Erasable Programmable Read-Only Memory) and SRAM. Instead of a battery, this chip draws power stored in a small capacitor. It's a standalone RAM solution using the same SPI and I2C protocols as serial SRAM. Microchip says the new chip gives system designers more options to meet their needs.