Safety Standards Considered in a Transformer Design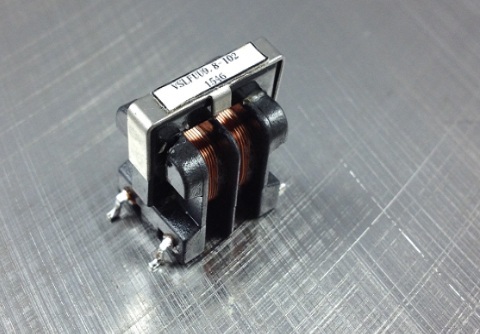 Integrating transformer components is an enormous task. So it's essential to follow the guidelines of the transformer manufacturer so that you don't overlook any safety standards, as published by the International Electrotechnical Commission. Improper design can lead to performance problems and wasted time that could set you back to square one and delay mass production. Here are key considerations.
Appropriate Insulation Selection (Depending on Standard)
Functional
Basic
Reinforced
Others
AC Electricity Metering Equipment The European standard for class A, B and C metering equipment is EN 50470-1. It applies to new indoor and outdoor active energy metering that measures electromechanical or static watt-hours. It does not apply to other functional parts enclosed in the meter case.
Electromagnetic Interference Suppression According to International Standard EN 60935, fixed inductors are the only equipment to be used for safety tests when the goal is electromagnetic interference suppression. The inductors may also be used to prevent electrical noise and voltage or current transients generated from the supply or other components of the electrical or electronic equipment.
LED Module Lamp Control Gear Whether you are working with AC or DC power, EN 61347-2-13 applies to lamp control modules with constant voltage or current at SELV or an equivalent. It can also apply to higher voltages. These modules must be designed and built in a way that they are safe for normal use to prevent electric shock or unintended contact with live parts.
Related Post: What Are the Safety Requirements of a Transformer?
Household Appliance Safety International Standard IEC 60335-1 relates to the safety of household electrical appliances with rated voltage up to 250 V for single-phase equipment and 480 V for other appliances, including those running on DC power.
Medical Equipment Electric medical devices must have two means of protection for basic user safety, according to IEC/EN/UL 60601-1. It can be done with Basic Insulation (one means of protection) and grounding of accessible conductive circuits/parts or by Double or Reinforced Insulation (two means of protection).
Additional Standards
IEC 61558-2-16: safety of transformers and other components with supply voltages up to 1,100 V
IEC 60950-1: safety for AC or battery-powered IT equipment
UL1310: safety for indoor or outdoor class 2 power supplies and battery chargers