What Are the Safety Requirements of a Transformer?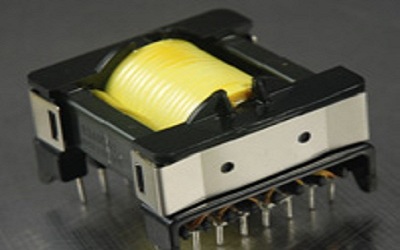 Transformers help determine proper voltage between two system components. Transformer safety needs are associated with a series of factors that involve distance and insulation. The design is important, so that the transformer provides, operates and handles appropriate voltage safely.
Here are more details on transformer safety:
Transformer Safety Factors
Creepage distance
Clearance distance
Distance through solid insulation
Custom adielectric withstand voltage needed for each design
Other factors determined by function, voltage and insulation type
Distance and Voltage Issues The shortest path for electrons between conductive materials along an insulation surface is known as creepage. Meanwhile, the shortest path between conductive components of a transformer through the air is called clearance. This distance is usually the more relevant consideration and is usually shorter than the creepage distance. Another important measurement is dielectric, which is the peak voltage that insulation must withstand. It serves as a test of the electrical strength of insulation between two conductors.
Insulation Issues These measurements need to be evaluated based on how the end application will be used. An LED lighting application, for example, with have different requirements for medical equipment than for regular use. Under normal operations, working voltage must be determined to not exceed the required voltage limits of specific insulation types. The windings in transformers must be properly constructed to assure for the passage of the desired current. Improper insulation can lead to unsafe conditions.
The transformer must be compatible with three types of insulation: functional, basic and double/reinforced. Functional insulation is needed for the transformer to work properly. It's used for complete DC applications in scenarios when the end user has no exposure to high voltage. Basic insulation is needed when the end user needs extra isolation from hazardous input voltage. Double/reinforced insulation is often used for offline applications and serves the purpose of another layer of protection against dangerous voltage levels.
Allied Components International has been designing and manufacturing transformers keeping safety needs into consideration.