PoE: An Introduction and Its Benefits for High Power Applications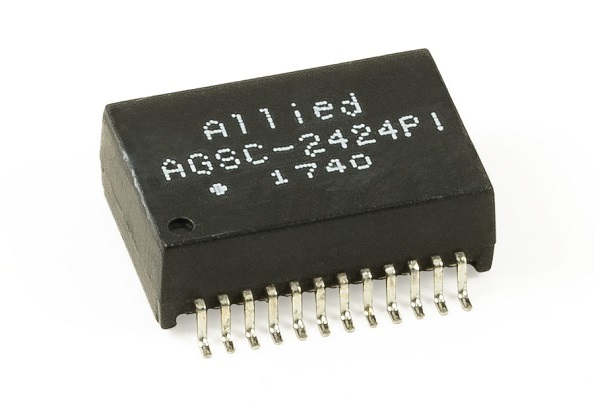 High power applications are used by a wide scope of industrial and commercial vendors in order to run day to day operations. Video monitoring systems, for example, are commonly used by many industries. Here's a look at PoE Plus, electronic components and the nature of high power applications.
Power Over Ethernet (PoE)
Several electronic devices such as IP phones and security cameras utilize Power over Ethernet (PoE) technology, which sends data and power over a single CATe cable. This technology is favored across several industries, because it's cost effective, provides flexibility and is constantly improving technology. The latest PoE standard for high power applications, which utilizes all eight wires in a CAT5e cable, is IEEE 802.3bt,
The Need for Increasing Power
The more power raised for an application, the more accessories that can be added. A security camera system, for example, can add Voice over IP (VoIP) to keep visual and voice information in the same place, while lowering phone bills. Other video features that can be added with increased power include pan, tilt and zoom capabilities. Here are some of the typical kinds of other high power equipment used by large organizations:
LED lighting
point-of-sale systems
video conferencing
PoE has the capability of powering most industrial devices and network backbones. The reason PoE is a cost effective solution is that it uses one cable for both data and power, eliminating the need for expensive power cables. PoE is a safe choice because its maximum voltage is under the limit of high voltage applications. Additionally, it's protected with built-in fault protection, along with over-current and under-current controls. Since PoE is standards-based technology, various equipment brands can work with each other. It also allows for flexible network settings, from ring to mesh networks.
Even if an end device isn't designed for PoE, you can use a splitter that divides power and data. PoE switches include power sourcing equipment (PSE) and powered device (PD). PSE switches provide source power on CAT5e cables, while PD is used for IP phones and security cameras.