New POE Controllers for IEEE 802.3bt: ON Semiconductor Latest Offer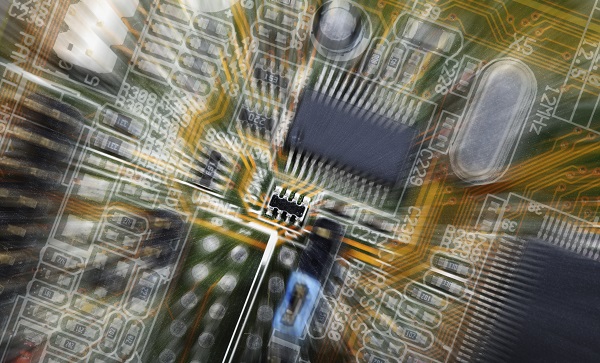 A pair of emerging new products from the world of internet controllers (using semiconductors, ethernet controllers) is the NCP1095 and NCP1096. Developed by ON Semisconductor, these new controllers improve power-over-internet (PoE) between power sources and devices. Here are the important details about these new products.
Meeting Industry Standards
Both new controllers are in compliance with IEEE's 802.3bt standard and maximize advantages from this new standard. They allow up to 90 watts of power over LAN connections, which is triple the wattage from the earlier IEEE 802.at standard. The new standard allows for easy integration with new network endpoint applications and better scalability toward larger networks. Designers of telecom and digital signage systems will likely find these new features useful.
Inside Semiconductors, Ethernet Controllers
Other products that integrate with ON Semiconductor's new controllers are the NCP1566 DC-DC controllers and three other models. Each of these devices are designed to serve as a more efficient option to traditional diode bridge solutions in PoE applications. When these devices are used together they can extend output up to 100 watts.
What PoE Controllers Do
The purpose of a PoE controller is to manage power within electronic systems through an interface. The three ways to manage power are limiting current, auto-classification, and detection. All three qualities are part of NCP1095 and NCP1096 interface controllers.
The difference between the two controllers is that the NCP1095 requires an external pass transistor and lacks an internal n-channel MOSFET load switch. Through the innovative "Autoclass" feature, energy management is optimized and allows powered devices to draw specific power from the power source. This feature maximizes efficiency by sending the appropriate amount of power to each device.
The reason both controllers add efficiency is that the 90-watt limit reduces the need for a dedicated off-line power source. Further efficiency can be achieved by moving away from separate power cables. Ultimately, the new controllers allow for a more elaborate plug and play user experience. Further developments will be aimed at revolutionizing end points where IoT sensors are placed.