Microchip Introduces Smart-Embedded Vision Initiative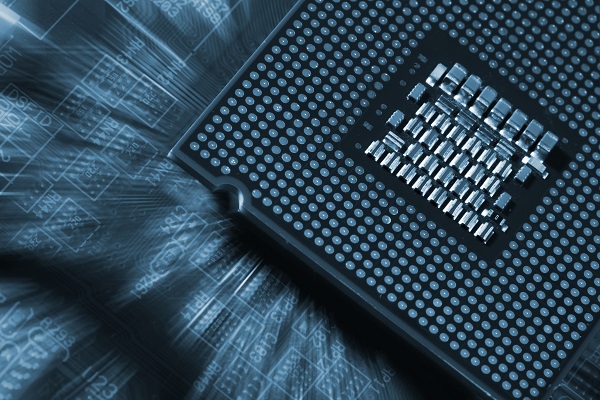 Technology for low-power mobile communication systems with high-bandwidth capabilities continue to evolve with Microsemi PolarFire FPGAs. Microchip's Smart Embedded Vision Initiative lays out an enhanced ecosystem for applications that utilize vision processing for automotive, aerospace, broadcasting, industrial, cellular infrastructure and medical companies.
Suite of New Tools
Microsemi released a new suite of tools in January 2019, known as the SoC FPGA dev platform. This package includes new sensors and other enhancements. The Series Digital Interface (SDI) IP moves uncompressed video data streams across a coaxial cable at various speeds up to 11.88 Gbps. Another new tool is a sensor interface that links industrial cameras to FPGAs. The device transmits up to 1 Gbps per lane while receiving up to 1.5 Gbps per lane.
A more powerful image sensor known as SLVS-EC Rx delivers 2.3 Gbps per lane as an interface IP that supports high-resolution video. A tool for adjusting color, brightness, and contrast is the PolarFire FPGA Imagine IP bundle. These electronic components can be added to an existing FPGA video kit to help speed up processing.
At the core of this concept is FPGA, which stands for field programmable gate array. It's a semiconductor device used to create unique digital circuits. FPGAs are based on an array of programmable logic blocks with memory. These blocks can be reprogrammed, allowing flexibility. An FPGA can perform any function of an ASIC design.
Kit Features
The PolarFire FPGA Video and Imaging Kit evaluate Smart Embedded Vision designs using dual camera sensors. Members of the Microsemi Partner Network include Kaya Instruments and ASIC Design Services. The vision applications of the FPGA SoC tools point to Microsemi developing a one-stop shop for engineers interested in machine vision through FPGAs.
Conclusion
The new microchip technology released by Microsemi in 2019 is part of a rapid development of machine and computer vision driven by AI. It allows clients to innovate while meeting production schedules.