Intuitive and Syntiant AI Chips Push the Frontiers of Computer Vision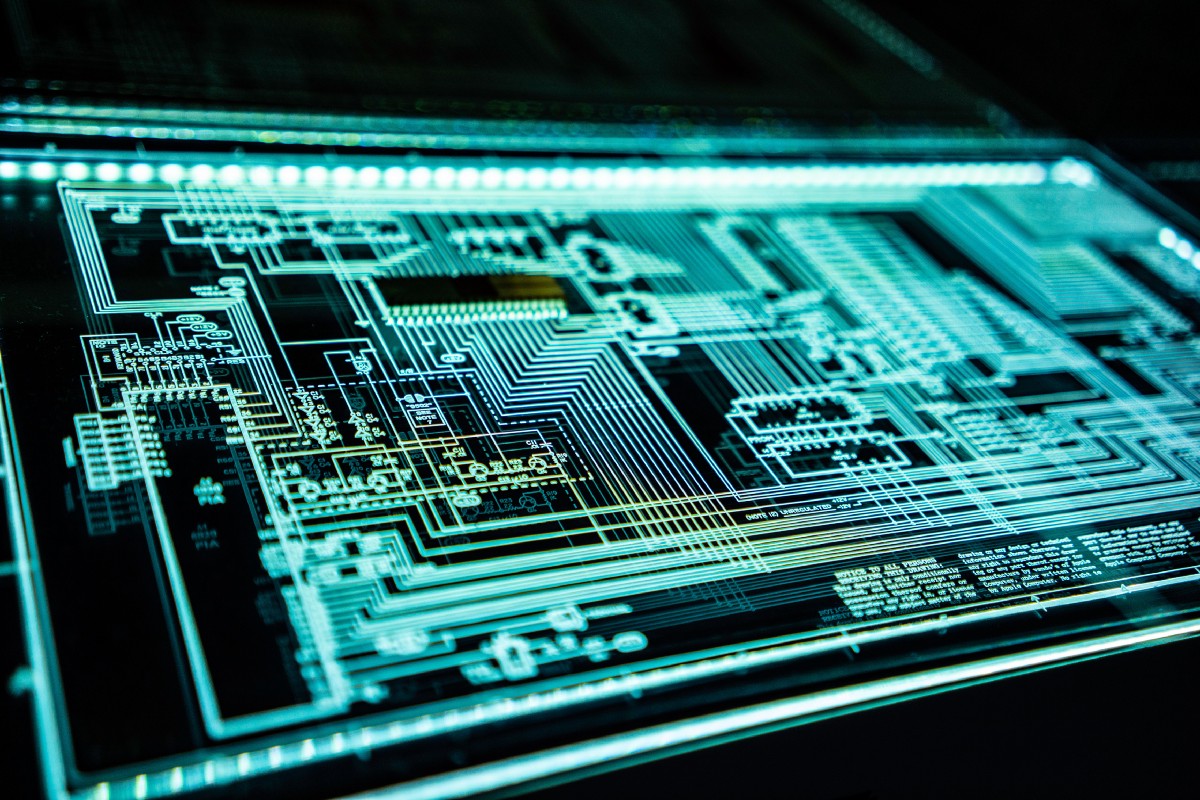 If you're involved in computer vision development, highly efficient artificial intelligence microchips may interest you. Chipmakers Intuitive and Syntiant have separately designed these game-changing chips to power next-generation neural processing systems for various consumer and industrial IoT use-cases.
Computer-vision is one of the most hardware-intensive AI applications today. This is particularly true in areas like object recognition and motion tracking in IoT, autonomous vehicles, and robotics. Imaging systems for most of these applications require power-efficient and superior-performance AI processors, which continues to remain a hardware engineering challenge.
Here's a look at how two of the latest computer processors from both Intuitive and Syntiant combat this issue.
Syntiant's NDP200 Deep Learning Chip
This "Neural Decision Processor" from Syntiant is built to use minimum power in a wide array of AI vision applications. These include:
Person detection
Object classification
Occupancy monitoring
Motion tracking
This game-changing computer chip comprises a Syntiant core and incorporates an Arm Cortex M0 microchip. The architecture, along with convolution and recurrent neural networks capabilities, enables the hardware to deliver high precision inference.
Also, the device boasts superior machine learning processing efficiencies without intermediary compilers. Incorporation of specialized hardware in the architecture provides for neural network acceleration rates of up to 6.4GOP/s.
You can deploy this processor for AI-driven image/video analytics in a broad range of industrial or consumer IoT applications. Examples include:
Surveillance cameras
Smartphones
Smart speakers
Security devices
Video doorbells
Intuitive's NU4000 IoT Chip
NU4000 from Intuitive is another superior-performance processor for deep learning applications involving computer vision. It has some remarkable features, including real-time processing capabilities and support for multiple IoT sensor inputs.
This three-core SoC is built for high-precision inference in AI applications like:
3D depth-sensing
Deep learning
Computer vision
Since NU400 is a low-power device, it's highly suited to battery-powered deployments, such as object detection in automotive. Fukushin Electronics' electric cart uses this processor for exactly this purpose.
You may incorporate up to 6 cameras and 2 displays in your computer vision setup with this processor. Its processing efficiency is further enhanced by the LPDDR4 interface, which eliminates problems with external memory access.
The two IoT processors from both Syntiant and Intuitive are game-changers in the field of computer vision. They provide inference precision levels usually difficult to achieve for low-power deep learning applications. To learn more about high-efficiency chips and electronic devices, visit our Allied Components International website.