How Time-sensitive Networking (TSN) Powers Industrial Network Design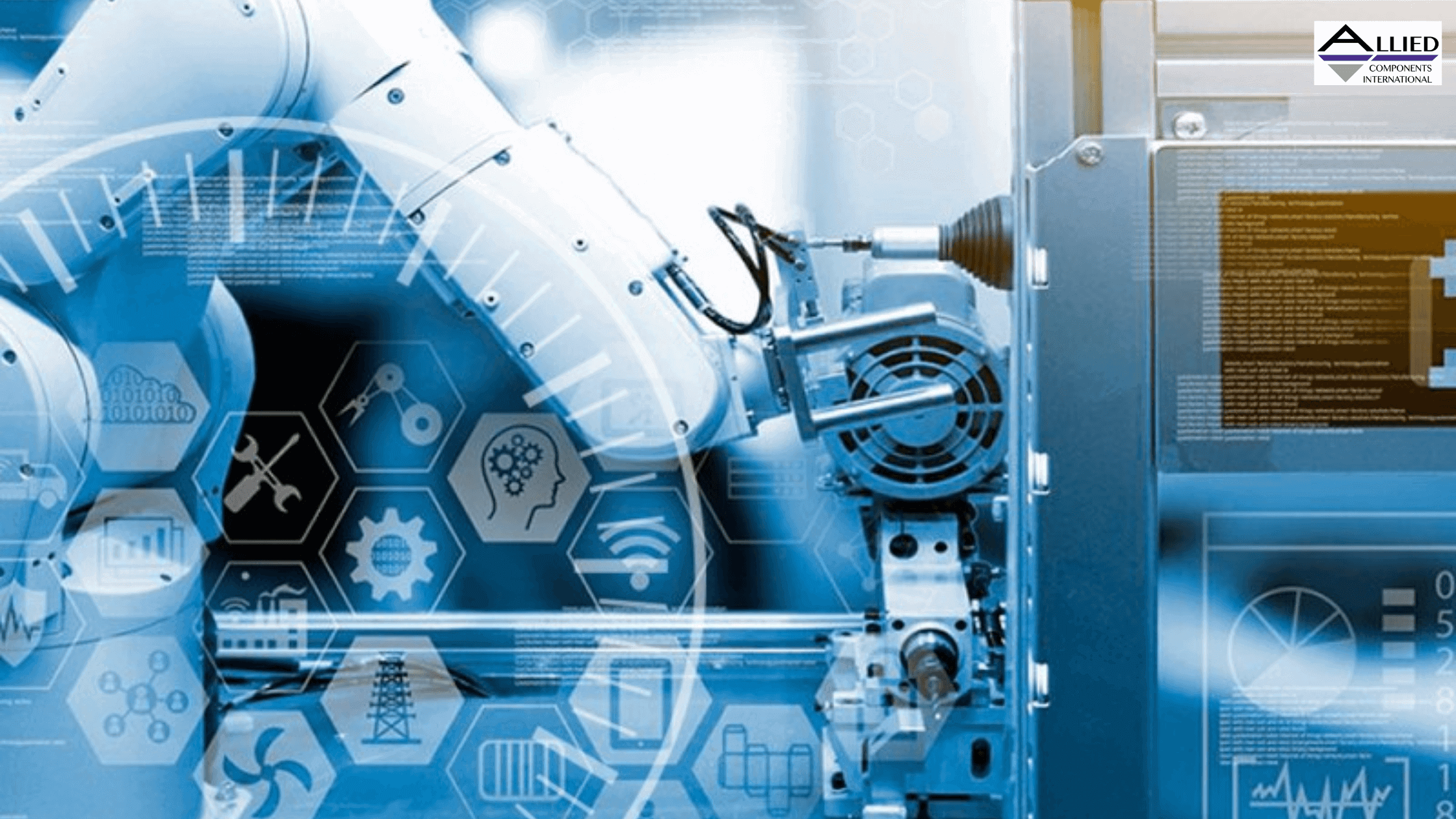 In industrial network design, time-sensitive networking (TSN) is integrated into standard Ethernet. The objective of TSN is to help synchronize real-time communication of operational technology (OT) traffic and information technology (IT) traffic over Ethernet. Keep reading to learn more about TSN standards.
Introduction to TSN
The IEEE has stipulated a family of standards that form the basis for the TSN architecture. A typical TSN architecture comprises of:
The IEEE standards
TSN profiles
Protocols that use the profiles
Important TSN Standards
Essential TSN standards include:
The 801.1AS: This standard establishes the timing and synchronization of data communication/traffic.
The 802.1Qbv: TSN-enabled devices rely on this standard to merge OT and IT traffic and send it over the network on a single Ethernet cable.
802.1CB: Designers can provide for fault tolerance with this standard as it lets them implement communication streams' redundancy.
802Qbu: This standard enables frames to be split into multiple fragments (frame preemption).
A Look at Modern TSN-Enabled Devices
Time-sensitive networking industrial applications are supported by TSN-enabled hardware such as NXP devices. Examples for these components are:
LS1028A: Built for the automotive and industrial markets, this NXP product incorporates two Cortex A72 processor cores.
i.MX RT1170: This is a high-speed microcontroller featuring a 1GHz ARM Cortex M7 core and a dedicated 400MHz Cortex M4 processor.
i.MX 8M: This product line includes multiple application processors built for specific markets and applications. The latest model in this family, the i.MX 8M Plus, offers multiple advanced capabilities, including dedicated hardware for computer vision applications.
A Possible TSN Base Application
Here's a look at an industrial network application that achieves optimal synchronization levels and latency by incorporating various TSN standards. Each component in the architecture communicates with the other based on these standards.
The i.MX 8M Plus device is deployed for image recognition applications on the manufacturing line. It leverages its ISP and embedded Neural Processing Unit (NPU) to optimize function and support real-time operations.
The i.MX RT1170 guides the movement of the robot arm in picking items off a virtual conveyor belt. It performs this function based on analytics sent by the i.MX 8M Plus.
Within this architecture, the Layerscape LS1028 operates a TSN network and conveys the frames between the 2 other NXP devices and other possible nodes. The role of TSN is to optimize the data transmission function from the i.MX 8M Plus to the i.MX RT1170.
A laptop is connected to the network to help simulate the best-effort scenario for OT/IT traffic real-time synchronization in any field implementation.
These are some of the TSN standards and NXP hardware used to implement real-time communication needs over industrial networks. To learn more about industrial-grade electrical devices and systems, visit the Allied Components International website.