Facebook Is Building a Team for Indigenous Chip Design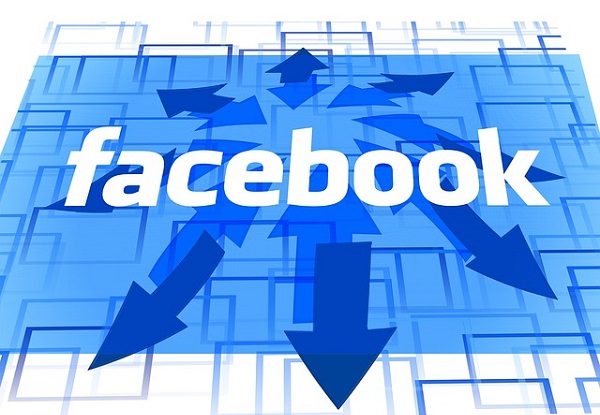 Several Silicon Valley tech giants, particularly Apple, Google and Facebook, are working on their own computer chips in an attempt to gain more control and tighten security. The era of tech companies relying on traditional semiconductor leaders like Intel and Qualcomm may be shifting toward proprietary chips, following the recent discovery by Google of major security flaws in traditional chips.
Facebook's Exploration Into Chips Social media network Facebook announced in April 2018 that it is building a team of developers to create its own semiconductors. The company is following the path of Apple, which began issuing its own chips in 2010 that are now found in multiple mobile products. Facebook's goal is to build an "end-to-end SoC/ASIC firmware and driver development organization," according to its website.
Facebook is looking to enhance its data centers with chips to power servers and use artificial intelligence to monitor activity. In May 2018, the company plans to launch Oculus Go, a virtual reality headset powered by a Qualcomm processor, as well as several smart speakers. From there, Facebook may use its own processors for greater control.
Inside of AI Development The type of semiconductor that Facebook is focused on is a system on chip (SOC), which houses multiple components on a single wafer of silicon. SOCs are commonly used in smartphones to conserve energy. An applications specific integrated circuit (ASIC) is a chip designed for limited purposes, making it more agile and efficient. Facebook, however, has not specified how they will use these components other than part of the AI development.
Nvidia is another big tech player that's investing billions in AI and machine learning chips with an aim to be a leader in chip design for mobile devices. Its presence in the chip space would make it a competitor to Apple, Qualcomm, Samsung and Huawei.
A series of recent privacy scandals involving user data and controversial content issues has prompted Facebook to explore more deeply into using AI to protect against misuse of its platform. Facebook is also using AI to better understand user behavior for the content it publishes on news feeds.