Eco-friendly Options for Harsh Environment Connector Plating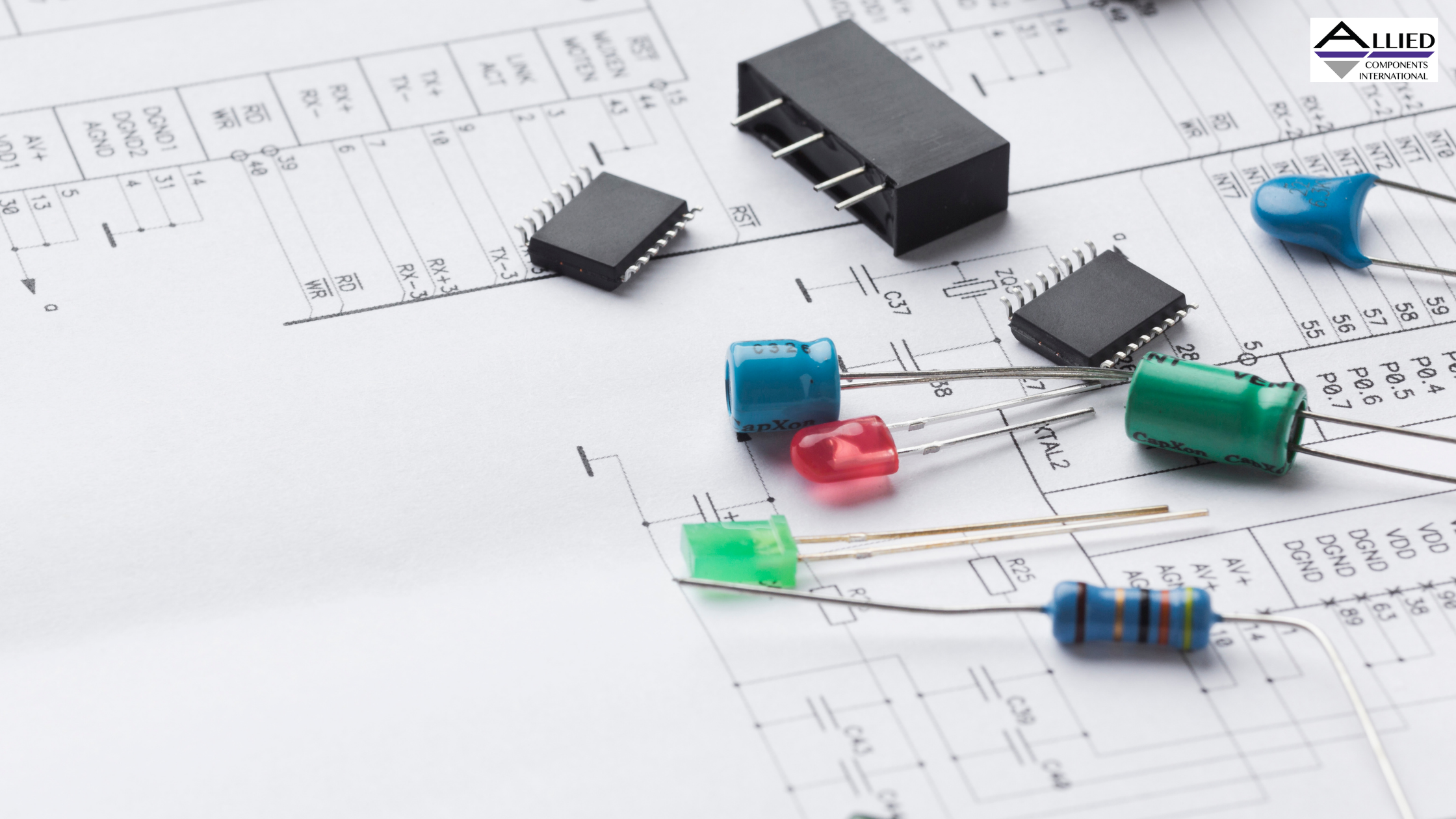 Connector manufacturers are abandoning cadmium plating for greener solutions due to environmental concerns. Not only is cadmium potentially hazardous to the environment and dangerous to health, it no longer provides RoHS and REACH compliance. Here's a look at how sustainability concerns and revised standards have led to replacements for cadmium across multiple industries.
Durability of Aluminum and Surface Plating
Cadmium was a popular material for the military, aerospace, and transportation industries because of its corrosion resistance and high performance in harsh weather. However, it is now strictly regulated due to its toxicity linked to cancer. Harsh environment connector plating is going through a transformation phase to utilize safer alternatives.
Embracing Sustainability
With growing environmental concerns from the government and consumers, businesses in all industries now look at sustainability as a critical priority for financial and ecological well-being. When sustainability is injected into a company's vision, mission statement, or business model, it shapes how the company conserves resources and spends money on supplies. Waste reduction is a major theme, along with eco-friendly solutions.
Safer choices of materials to make metal connectors designed for high-performance conductivity are aluminum with a protective coating called surface plating. This combination also provides durability, which will help reduce maintenance bills. Other benefits that aluminum and surface plating provide as a combination are corrosion resistance and EMI shielding. Additionally, the material allows for matte color dyes to differentiate components.
Other Non-toxic Harsh Environment Connector Plating Options
Multiple alternatives to cadmium exist that meet RoHS and REACH standards while providing conductivity. These options include:
Tin Zinc J Plating - This solution was developed for the U.S. Military to handle various extreme environments. It performs on the same level as cadmium and is widely considered to be the best quality alternative to the once dominant conductive metal.
Epoxyurethanic Varnish Plating - This type of plating used for railroads is designed for outdoor settings that require high corrosion resistance. Despite this quality, it's a questionable solution when signal integrity is a priority.
Zinc Nickel Plating - As another high-performance plating solution, zinc nickel works well for industrial applications. EMI shielding quality is strong and is rated for 500 hours of static salt spray. It's an ideal solution for construction and transportation industries.
Zinc Cobalt Plating - Known as ZiCo, this plating is also a good choice for the industrial, construction, and transportation industries due to its reliable corrosion resistance and EMI shielding for signal integrity.
Revised standards have created fresh demand for eco-friendly connector plating while the industry distances itself from cadmium. These alternatives still boost performance but aren't harmful to the environment. Contact us at Allied Components International for more information about finding sustainable material solutions for electrical equipment.