7 Christmas Gift Ideas That Electronics Lovers Would Love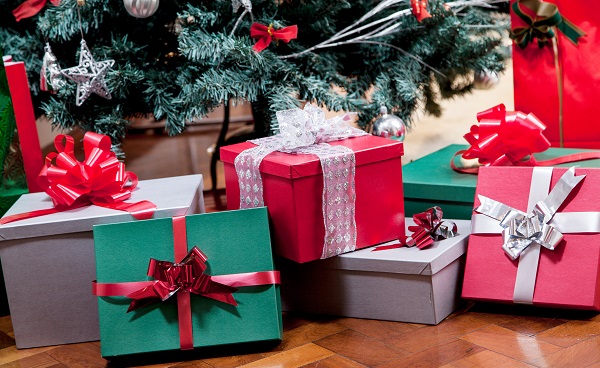 Christmas shopping for electronics enthusiasts opens the door to a wide spectrum of choices in an age where it's easy to buy products on e-commerce sites. Here are some gift ideas for people who enjoy exploring the art and science of electronics.
Electronic Tools Almost every tech hobbyist would enjoy expanding their tool kits. From wire cutters to multimeters, you can bring a smile to tomorrow's inventors who like to build or work on electronics devices and components.

Technology Books Knowledge is power and giving someone an electronics book shows that you respect and appreciate their love for learning. The Electronics Bible by Horowitz and Hill is an appropriate choice for anyone fascinated with understanding modern technology. Practical Electronics for Inventors by Scherz and Monk can also help take hobbyists to the next level.

Microcontroller Programming a microcontroller is an exciting activity because it opens the mind to new ideas. The Arduino Starter Kit is a great place to start due to its simplicity to build a wide range of items including robots.

Soldering Iron Hobbyists who experiment with circuit boards need a soldering iron to connect electronic components. Even someone who doesn't know much about electronics may want a soldering kit for minor repairs when wires need reconnecting.

Solar Charger In the new millennium solar energy is a hot trend that's here to stay. A solar charger is useful for travelers to charge their pocket devices. Solar power is also expanding to cover a broad range of products such as foldable and portable solar panels or solar backpacks that power devices.

Media Storage  Anyone who backs up electronic files will appreciate USB drives, SD cards, or blank CDs and DVDs. It's still a nice thoughtful gift if you're on a tight holiday budget because everyone needs to preserve their files in the physical world.

Electronics Store Gift Card If you absolutely cannot decide what to give an electronics fan for Christmas, let them decide for themselves with a gift card from an electronics store such as Best Buy, which also sells E-Gift Cards.