Analyzing the New Market Research Report on Ceramic Chip Inductors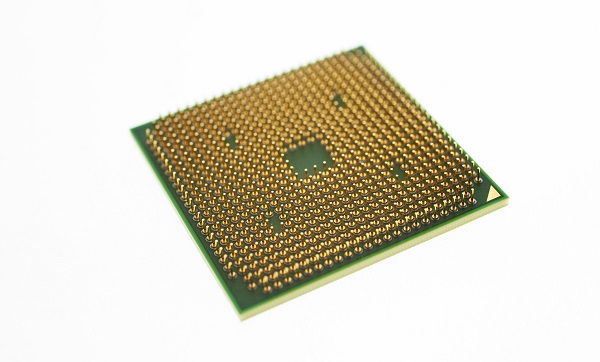 The market for ceramic chip inductors is expected to grow substantially by 2025 to serve computer, RF and microwave circuits manufacturers. Here are some facts about ceramic chip inductors that electronic equipment manufacturers should consider for the future.
Top Ceramic Chip Inductor Companies
Murata
Vishay
AVX
Modelithics
Johanson Technology
The 2019 Global Ceramic Chip Inductors Market report has identified Murata as a top player mentioned in its report. Murata's quarterly earnings report ending December 31, 2018 revealed a decrease in coil inductor sales due to lower demand in high quality smartphones. Yet the company saw over a 7 percent increase in sales for ceramic chip capacitors.
Wire vs. Ceramic Chip Inductors
A major difference between a wirewound core and a ceramic chip inductor is that the wirewound model has lower capacitance between windings. This deficiency results in a higher self-resonant frequency combined with lower DC resistance and a greater DC current rating. Either type of inductor can be based on a ceramic or ferrite core. The ceramic version allows for a higher dielectric constant, while the ferrite core is more useful for low inductances.
The Coilcraft 0805HP Series Ceramic Wirewound Chip Inductor provides high Q factors even at high frequencies, which indicates strong inductance efficiency. This inductor is suitable for high current applications. It is constructed with an emphasis on self resonance, up to 9.5 GHz.
Pulse Electronics is moving into a new line of high frequency multilayer RF ceramic chip inductors, now marketed as "next generation" solutions. These reliable components have low DC resistance, high Q values at high frequencies and high self resonance. Multilayer inductors of this type will likely proliferate in wireless gadgets, RFID devices and medical devices.
Why Demand is Rising for Ceramic Chip Inductors
The high Q factor of chip inductors is a key to their rising demand, as they are able to maintain stable signal transmission at high frequencies. This quality reduces magnetic interference and noise in an electrical system. Ceramic chip inductors, due to their high conductivity metal electrodes that improve high frequency performance, are ideal for Wireless LAN, Broadband and RF transceivers.