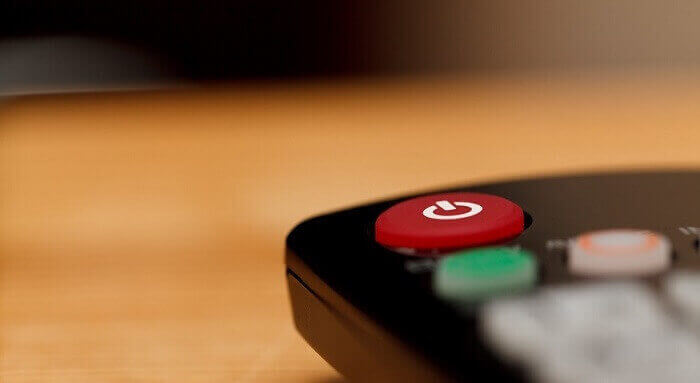 Every machine used in manufacturing requires maintenance or replacement at some point, but it's possible to reduce the production downtime by incorporating wireless switches in your system. You will save time and money if you invest in equipment that integrates with wireless switches, since it won't require the complex task of rewiring, redesigning and retesting the unit.
Allied Components International specializes in the design and manufacturing of a wide variety of industry-standard custom magnetic components and modules, such as chip inductors, custom magnetic inductors, and custom transformers. We are committed to providing our customers with high-quality products, ensuring timely deliveries, and offering competitive prices.
We are a growing entity in the magnetics industry with 20+ years of experience.