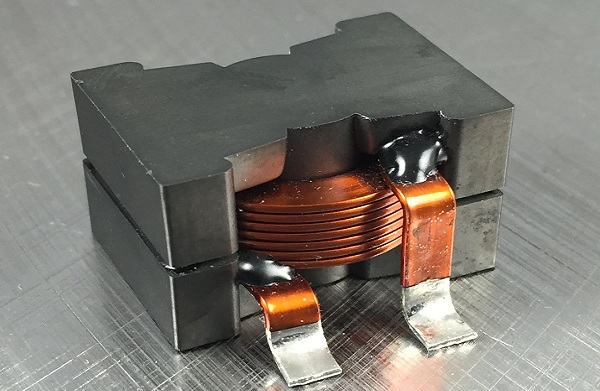 The purpose of power inductors is to reduce core losses in an application that requires voltage conversion. This electronic component can also be used in a magnetic field created by a tightly wound coil to receive or store energy, reduce signal loss in a system design and filter EMI noise. The unit of measurement for inductance is the henry (H).
Allied Components International specializes in the design and manufacturing of a wide variety of industry-standard custom magnetic components and modules, such as chip inductors, custom magnetic inductors, and custom transformers. We are committed to providing our customers with high-quality products, ensuring timely deliveries, and offering competitive prices.
We are a growing entity in the magnetics industry with 20+ years of experience.