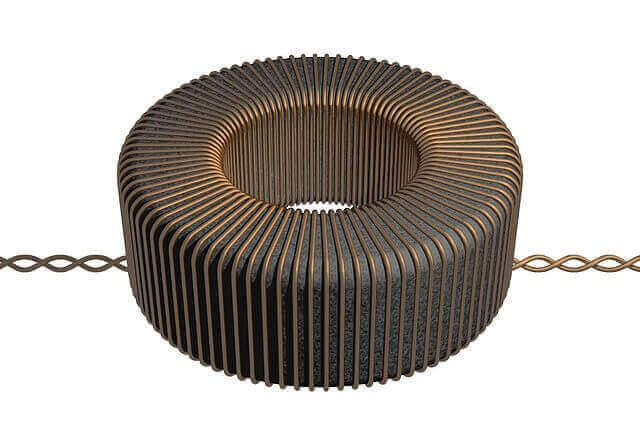 Toroidal transformers are favored as long-term solutions for multiple reasons, due to their high efficiency. The small size and light weight are major factors that add to their high quality performance. They are about half the size and weight of more traditional toroids, making them ideal for compact power supplies.
Allied Components International specializes in the design and manufacturing of a wide variety of industry-standard custom magnetic components and modules, such as chip inductors, custom magnetic inductors, and custom transformers. We are committed to providing our customers with high-quality products, ensuring timely deliveries, and offering competitive prices.
We are a growing entity in the magnetics industry with 20+ years of experience.