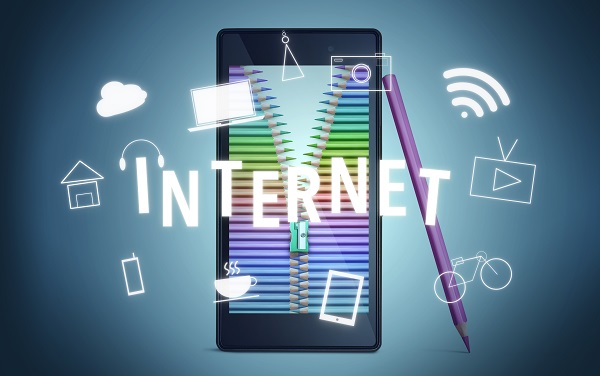 Businesses that want to be leaders in the "internet of things" (IoT) should invest in a power converter, technology for online data generation and IT professionals who understand wireless networks. As IoT become more widespread, the delivery of big data will rely on sensors that operate at low energy levels. Here's a more in-depth look at how power converters play an essential role in IoT technology.
Allied Components International specializes in the design and manufacturing of a wide variety of industry-standard custom magnetic components and modules, such as chip inductors, custom magnetic inductors, and custom transformers. We are committed to providing our customers with high-quality products, ensuring timely deliveries, and offering competitive prices.
We are a growing entity in the magnetics industry with 20+ years of experience.