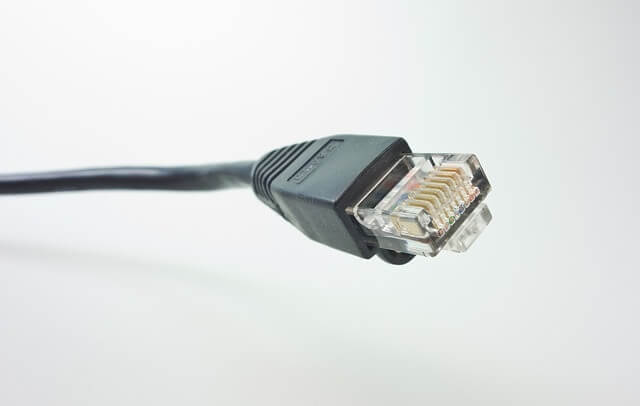 Everyone by now has seen an RJ45 connector many times, especially if they've ever had to plug an Ethernet cable into a router. "RJ" stands for registered jack and 45 is merely the number assigned to the interface standard. Some people might confuse it with an RJ11 connector, which is used for telephone lines. Here are the differences between RJ11 and RJ45 connectors with magnetics.
Allied Components International specializes in the design and manufacturing of a wide variety of industry-standard custom magnetic components and modules, such as chip inductors, custom magnetic inductors, and custom transformers. We are committed to providing our customers with high-quality products, ensuring timely deliveries, and offering competitive prices.
We are a growing entity in the magnetics industry with 20+ years of experience.