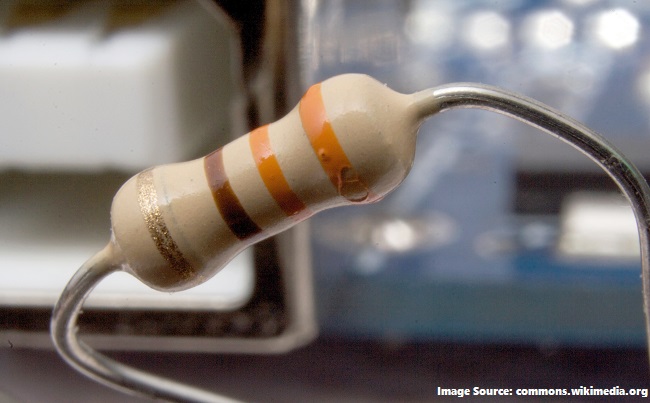 One of the reasons "resistor" is such a common term in electronics is that there are so many different types of them. Although they have similar functions, buying random resistors at an electronics store does not always produce the best results. Here are some of the differences to consider so that you avoid confusion when deciding on types of resistors for electronic components.
Allied Components International specializes in the design and manufacturing of a wide variety of industry-standard custom magnetic components and modules, such as chip inductors, custom magnetic inductors, and custom transformers. We are committed to providing our customers with high-quality products, ensuring timely deliveries, and offering competitive prices.
We are a growing entity in the magnetics industry with 20+ years of experience.