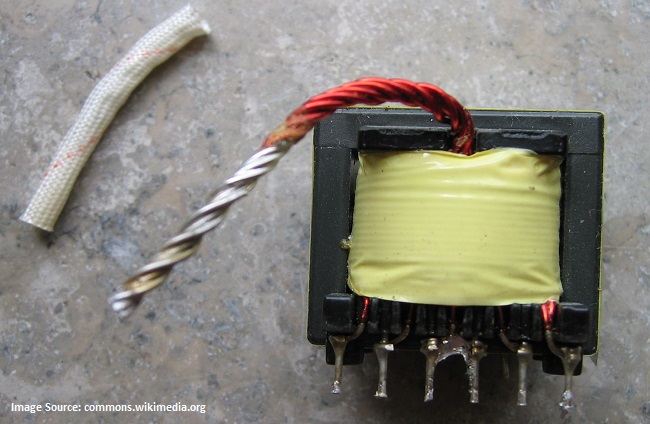 Transformers are widely used in electronic components because they can convert voltages from one power level to another without affecting frequency. For this reason they are commonly used in household appliances. Even though there are a variety of different types of transformers, they are all based on the concept of an enclosure designed to shield electromagnetic fields, known as Faraday's Cage. Here are details on a single-phase transformer and how it protects electrical equipment.
Allied Components International specializes in the design and manufacturing of a wide variety of industry-standard custom magnetic components and modules, such as chip inductors, custom magnetic inductors, and custom transformers. We are committed to providing our customers with high-quality products, ensuring timely deliveries, and offering competitive prices.
We are a growing entity in the magnetics industry with 20+ years of experience.