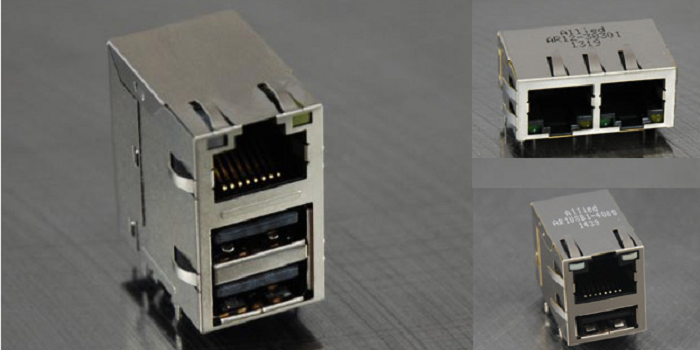 "Why are RJ45 sockets magnetically coupled?"
It's a question that's frequently asked on internet forums but rarely answered with precision.
The simple answer is that ethernet specifications require it, but it isn't very helpful. So here's a closer look at why this method of connection was selected for that type of ethernet.