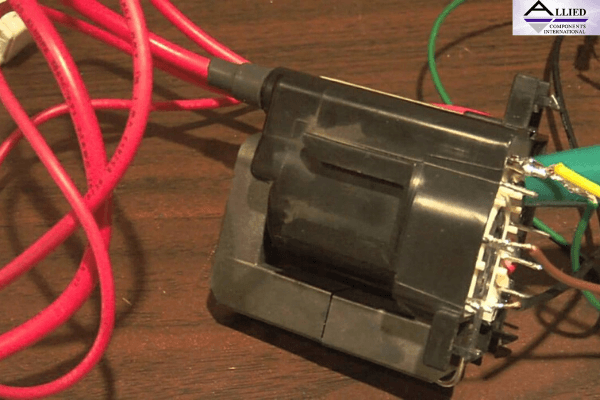 A flyback converter is a simple switch-mode power supply for AC or DC applications. This low to the mid-power device that supports multiple outputs is designed to transfer power from the input to the output during off-time. It's found in a television set, plasma lamp, and many other electronic devices that require high voltage.
Allied Components International specializes in the design and manufacturing of a wide variety of industry-standard custom magnetic components and modules, such as chip inductors, custom magnetic inductors, and custom transformers. We are committed to providing our customers with high-quality products, ensuring timely deliveries, and offering competitive prices.
We are a growing entity in the magnetics industry with 20+ years of experience.