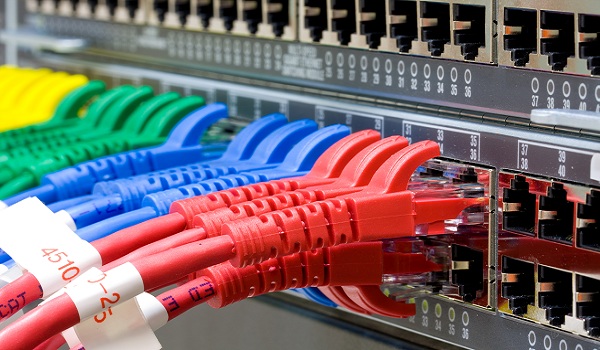 All Ethernet equipment involves magnetics, meaning that it is not optional. Magnetics help protect against transmission failure. Some unwanted signals can be picked up from electromagnetic interference (EMI) either from the cable or subtle mismatches in impedance.
Allied Components International specializes in the design and manufacturing of a wide variety of industry-standard custom magnetic components and modules, such as chip inductors, custom magnetic inductors, and custom transformers. We are committed to providing our customers with high-quality products, ensuring timely deliveries, and offering competitive prices.
We are a growing entity in the magnetics industry with 20+ years of experience.