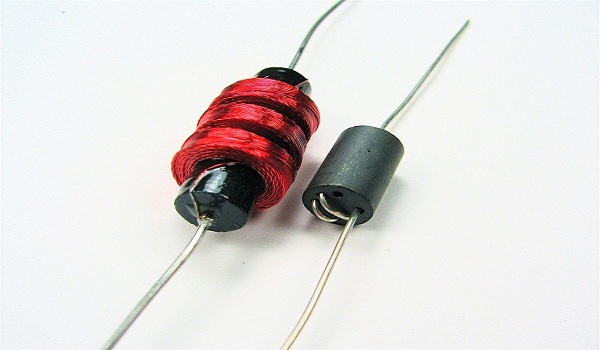 Ferrite beads are electronic components that filter out noise from digital equipment and protect analog components. Selecting appropriate beads requires analyzing dominant noise frequencies and using the best configurations to resist noise. Circuit characteristics, DC resistance and rated current are fundamental to this process.
Allied Components International specializes in the design and manufacturing of a wide variety of industry-standard custom magnetic components and modules, such as chip inductors, custom magnetic inductors, and custom transformers. We are committed to providing our customers with high-quality products, ensuring timely deliveries, and offering competitive prices.
We are a growing entity in the magnetics industry with 20+ years of experience.