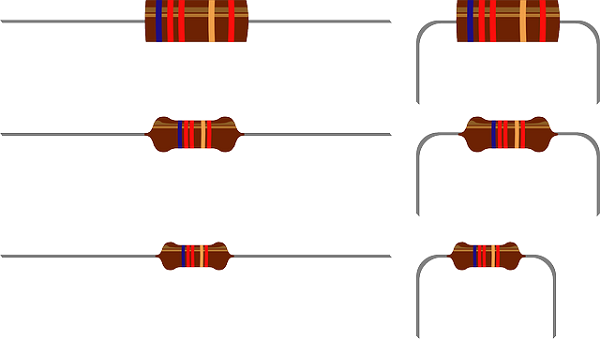 Ever since the sixties, electronic components have steadily gotten smaller. The advantage of shrinking circuit boards has enabled us to do more with less space. It has also lowered manufacturing and shipping costs. Here are the pros and the cons of smaller components such as resistors.
Allied Components International specializes in the design and manufacturing of a wide variety of industry-standard custom magnetic components and modules, such as chip inductors, custom magnetic inductors, and custom transformers. We are committed to providing our customers with high-quality products, ensuring timely deliveries, and offering competitive prices.
We are a growing entity in the magnetics industry with 20+ years of experience.