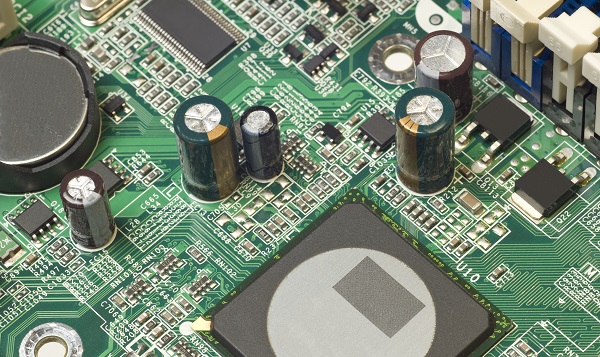 Supply chains are often disrupted with shortages of electronic components in the automotive, industrial and consumer segments of the economy. Increased market demand for electronics has been the main reason for shortages and financial pressures facing OEMs. Here's an overview of this crisis.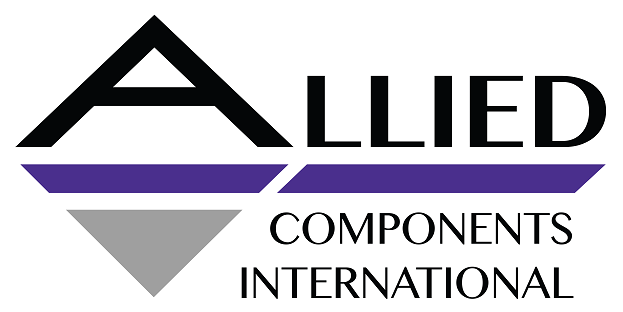 Allied Components International specializes in the design and manufacturing of a wide variety of industry-standard custom magnetic components and modules, such as chip inductors, custom magnetic inductors, and custom transformers. We are committed to providing our customers with high-quality products, ensuring timely deliveries, and offering competitive prices.
We are a growing entity in the magnetics industry with 20+ years of experience.