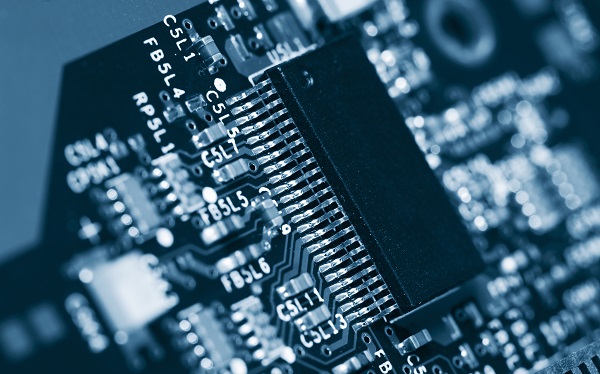 As advanced as computer hardware has gotten, it can still be damaged or data loss can occur during a power outage or hardware failure. Data loss has become a major concern among all businesses, as every company must devise a reliable data backup plan in case their primary server goes down. A new solution that allows you to constantly write to a device is the SPI EERAM Memory Chip, as a reliable backup for RAM contents.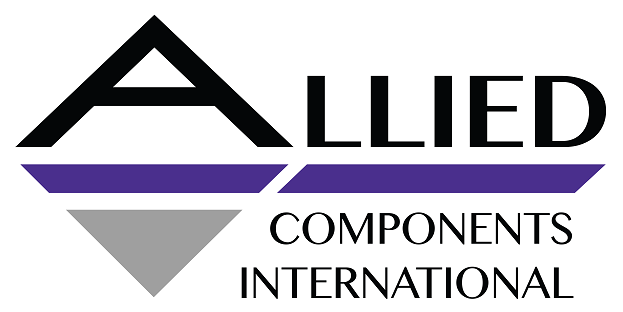 Allied Components International specializes in the design and manufacturing of a wide variety of industry-standard custom magnetic components and modules, such as chip inductors, custom magnetic inductors, and custom transformers. We are committed to providing our customers with high-quality products, ensuring timely deliveries, and offering competitive prices.
We are a growing entity in the magnetics industry with 20+ years of experience.