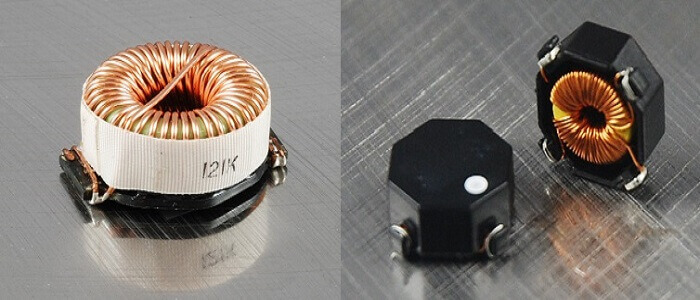 Toroidal inductors consist of insulated coil and are commonly found in electrical circuits. The wire is often made from powdered iron or ferrite. This type of inductor is used at low frequencies when large inductances are needed. Toroid inductors provide higher inductance per turn than similar sized solenoid cores.
Allied Components International specializes in the design and manufacturing of a wide variety of industry-standard custom magnetic components and modules, such as chip inductors, custom magnetic inductors, and custom transformers. We are committed to providing our customers with high-quality products, ensuring timely deliveries, and offering competitive prices.
We are a growing entity in the magnetics industry with 20+ years of experience.