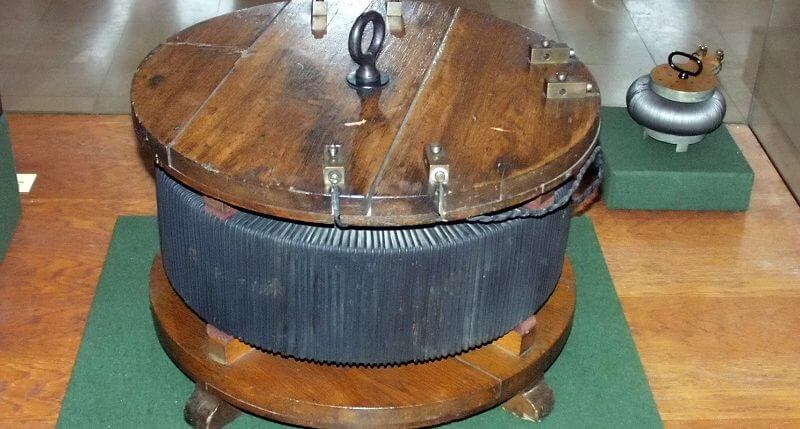 Many small electronic devices such as radios use air core transformers that are based on antenna coils. These coils are commonly found in radio transmission systems. The reason they are widespread among communication devices is they lack a core, making them ideal for portable devices.
Allied Components International specializes in the design and manufacturing of a wide variety of industry-standard custom magnetic components and modules, such as chip inductors, custom magnetic inductors, and custom transformers. We are committed to providing our customers with high-quality products, ensuring timely deliveries, and offering competitive prices.
We are a growing entity in the magnetics industry with 20+ years of experience.