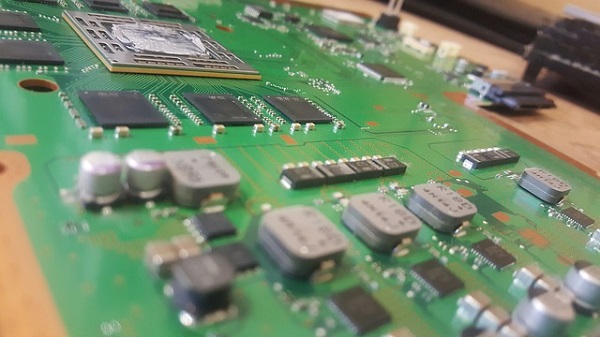 Diodes Incorporated has introduced a new LED/LCD boost controller that encompasses pulse width modulation (PWM) to analog dimming conversion, which enhances device displays. This controller, identified as AL3353, is available in the SO-8 (Type TH2) package and can be used for an LCD TVs, LCD monitors or flat panel displays. Here are key ways in which electronics diodes make electronic components more efficient.
Allied Components International specializes in the design and manufacturing of a wide variety of industry-standard custom magnetic components and modules, such as chip inductors, custom magnetic inductors, and custom transformers. We are committed to providing our customers with high-quality products, ensuring timely deliveries, and offering competitive prices.
We are a growing entity in the magnetics industry with 20+ years of experience.