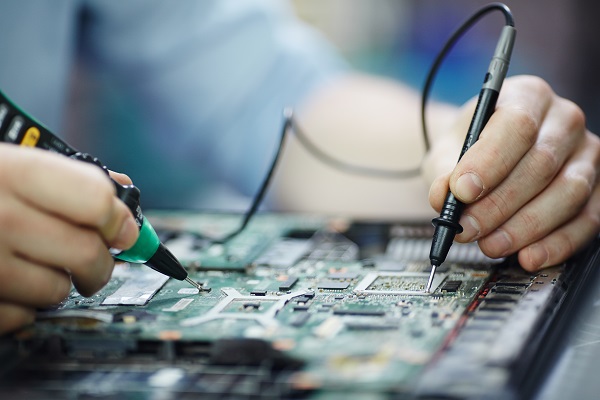 Using a voltage-to-current converter can help control load current. Many electronic designs emphasize voltage over current, which is why so many voltage sources have stable voltages. But sometimes steps must be taken to mirror the sources shown in theoretical circuit diagrams. Here are ways to sufficiently control load current with a voltage converter.
Allied Components International specializes in the design and manufacturing of a wide variety of industry-standard custom magnetic components and modules, such as chip inductors, custom magnetic inductors, and custom transformers. We are committed to providing our customers with high-quality products, ensuring timely deliveries, and offering competitive prices.
We are a growing entity in the magnetics industry with 20+ years of experience.