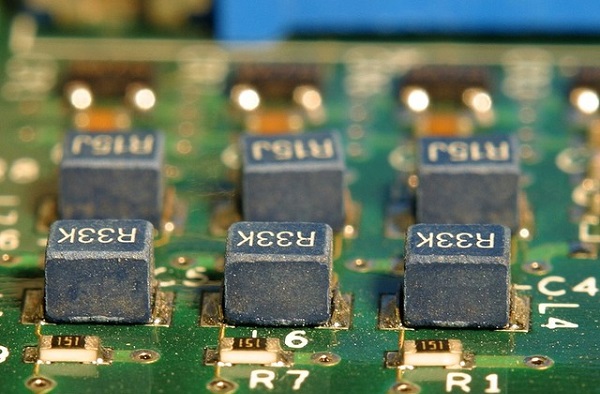 Due to the fact that input voltages in ICs can be unstable, decoupling capacitors are needed as solutions for keeping voltage stable when input voltage fluctuates. Also known as bypass capacitors, decoupling capacitors act as energy reserves to compensate for losses. These electronic components either provide needed energy or absorb excess energy. Using decoupling capacitors next to clocked digital ICs helps generate a smooth input voltage, drawing from large transient power supply currents.
Allied Components International specializes in the design and manufacturing of a wide variety of industry-standard custom magnetic components and modules, such as chip inductors, custom magnetic inductors, and custom transformers. We are committed to providing our customers with high-quality products, ensuring timely deliveries, and offering competitive prices.
We are a growing entity in the magnetics industry with 20+ years of experience.