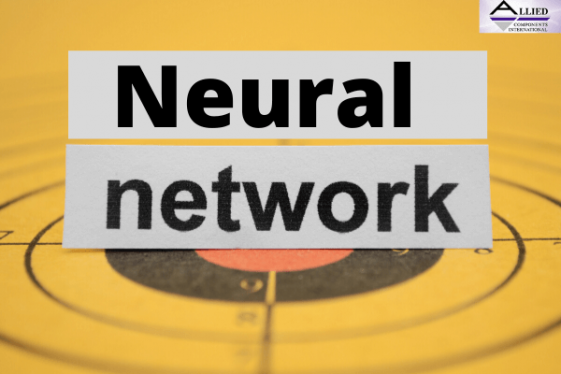 Artificial Intelligence (AI) technology is continuously expanding along with the proliferation of smart devices and deep learning, or what was originally called "neural networks." Deep learning is a subset of machine learning technology with decision-making capabilities based on historical analysis. Here's a look at how neural networks have evolved and the increasingly important role of learning rate.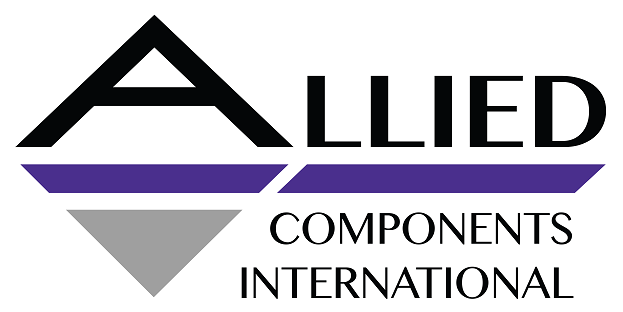 Allied Components International specializes in the design and manufacturing of a wide variety of industry-standard custom magnetic components and modules, such as chip inductors, custom magnetic inductors, and custom transformers. We are committed to providing our customers with high-quality products, ensuring timely deliveries, and offering competitive prices.
We are a growing entity in the magnetics industry with 20+ years of experience.