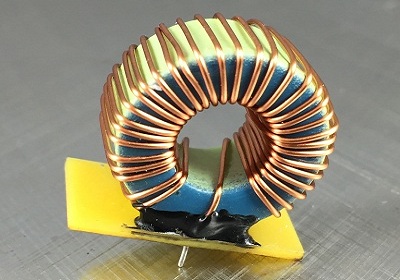 A common mode choke works as a passive electronic inductor that filters out frequencies. It's often used to specifically eliminate high frequencies while low frequencies are allowed in an electronic system.
Here are more details about common mode chokes and why they are helpful parts of transformers:
Allied Components International specializes in the design and manufacturing of a wide variety of industry-standard custom magnetic components and modules, such as chip inductors, custom magnetic inductors, and custom transformers. We are committed to providing our customers with high-quality products, ensuring timely deliveries, and offering competitive prices.
We are a growing entity in the magnetics industry with 20+ years of experience.