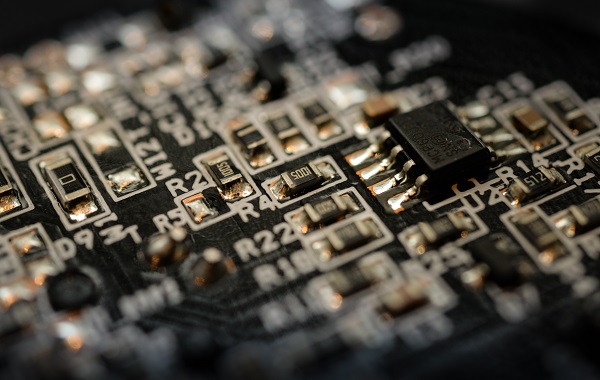 New forms of power design include semiconductor materials beyond silicon, which has been a mainstay in electronics for the past five decades. Silicon carbide (SiC), which is used for vehicles and factory equipment, is poised to overtake silicon in power electronics someday, but maybe not completely. Here are deeper details on SiC and its importance in the electronics world.
Allied Components International specializes in the design and manufacturing of a wide variety of industry-standard custom magnetic components and modules, such as chip inductors, custom magnetic inductors, and custom transformers. We are committed to providing our customers with high-quality products, ensuring timely deliveries, and offering competitive prices.
We are a growing entity in the magnetics industry with 20+ years of experience.