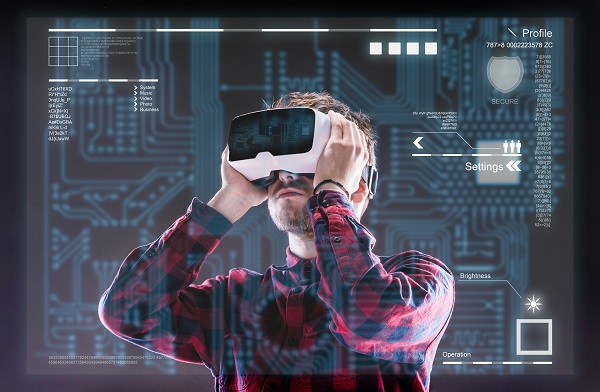 David Kosslyn and Ian Thompson are learning from a virtual world they created a few years ago. They started a virtual reality company called Angle Technologies that has attracted $8 million in funding. Although they've kept quiet about the company's development, they say they've created a way that alters the relationship between computer hardware and software. Here are ways in which GPU chips will play a major role in microchips and the VR chip revolution.
Allied Components International specializes in the design and manufacturing of a wide variety of industry-standard custom magnetic components and modules, such as chip inductors, custom magnetic inductors, and custom transformers. We are committed to providing our customers with high-quality products, ensuring timely deliveries, and offering competitive prices.
We are a growing entity in the magnetics industry with 20+ years of experience.