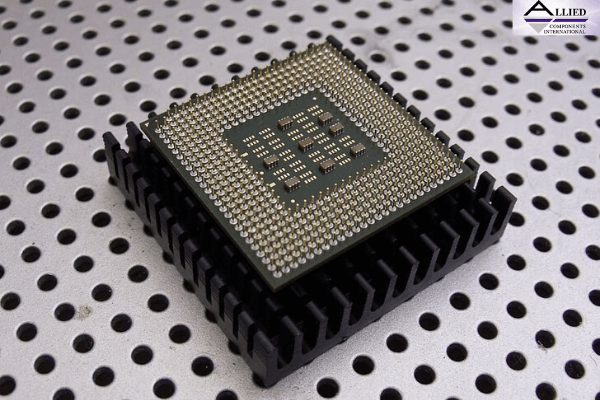 Developers of low-power electronic peripheral projects such as sensors or remote control devices can now consider using an RN487x Bluetooth Module made by Microchip for convenience. Here's a brief look at this programmable PMIC (Power Management Integrated Circuit) and why it's favored for building small devices.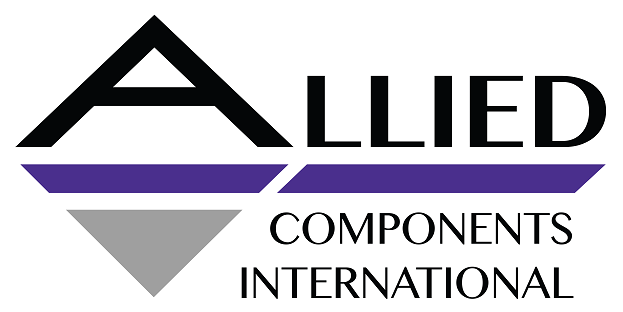 Allied Components International specializes in the design and manufacturing of a wide variety of industry-standard custom magnetic components and modules, such as chip inductors, custom magnetic inductors, and custom transformers. We are committed to providing our customers with high-quality products, ensuring timely deliveries, and offering competitive prices.
We are a growing entity in the magnetics industry with 20+ years of experience.