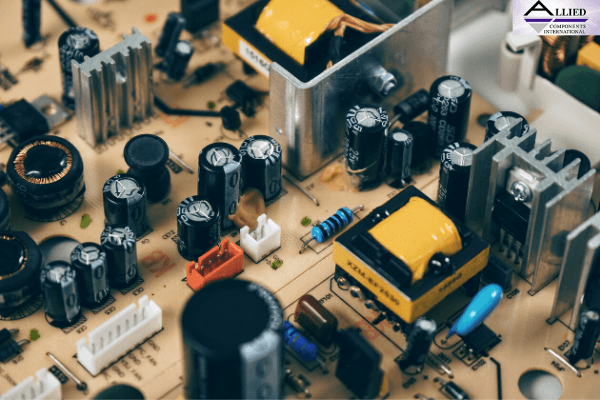 Capacitors, which are components on a circuit board that store electrical energy in an electric field, are among the most common parts in electronic equipment. When energy leaks from these devices it is called "capacitor leakage." Here's a brief look at what happens with a leakage which threatens to shorten the device's life span.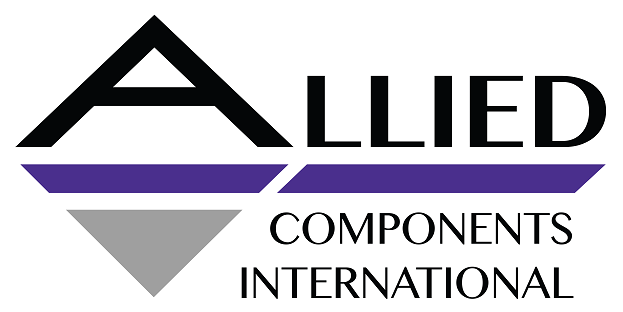 Allied Components International specializes in the design and manufacturing of a wide variety of industry-standard custom magnetic components and modules, such as chip inductors, custom magnetic inductors, and custom transformers. We are committed to providing our customers with high-quality products, ensuring timely deliveries, and offering competitive prices.
We are a growing entity in the magnetics industry with 20+ years of experience.