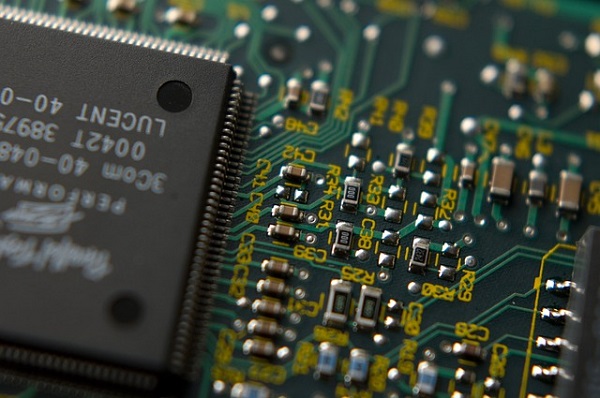 Silicon photomultiplier (SiPM) technology improves timing and sensitivity of applications that involve photon detection. These sensors are useful for detecting light wavelengths in the near-ultraviolet to near-infrared range. As a solid-state device solution with no moving parts, SiPM is more efficient than heavier photomultiplier tubes when it comes to sensing, quantifying, and timing various levels of light.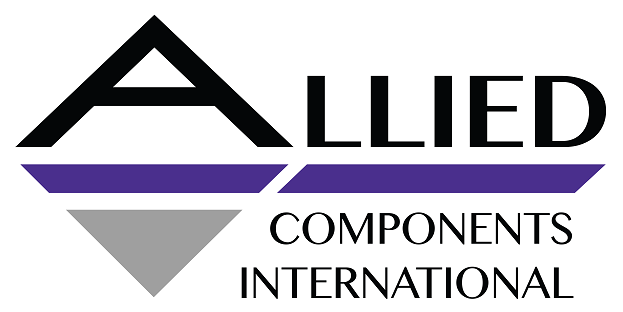 Allied Components International specializes in the design and manufacturing of a wide variety of industry-standard custom magnetic components and modules, such as chip inductors, custom magnetic inductors, and custom transformers. We are committed to providing our customers with high-quality products, ensuring timely deliveries, and offering competitive prices.
We are a growing entity in the magnetics industry with 20+ years of experience.