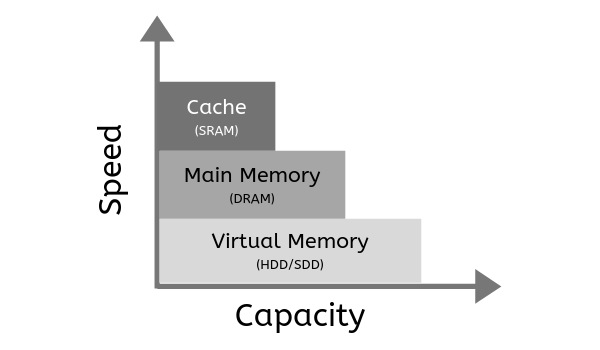 Computer memory has come a long way in a short time with improving speed and capacity. Computers used to be slow in comparison and it was cumbersome to run too many applications at once. Now, hundreds of different applications can run at the same time thanks to advances in memory technology. Here are reasons why companies are looking at virtual memory to significantly expand memory capacity.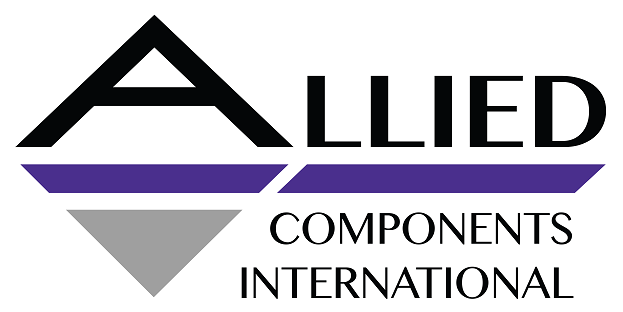 Allied Components International specializes in the design and manufacturing of a wide variety of industry-standard custom magnetic components and modules, such as chip inductors, custom magnetic inductors, and custom transformers. We are committed to providing our customers with high-quality products, ensuring timely deliveries, and offering competitive prices.
We are a growing entity in the magnetics industry with 20+ years of experience.