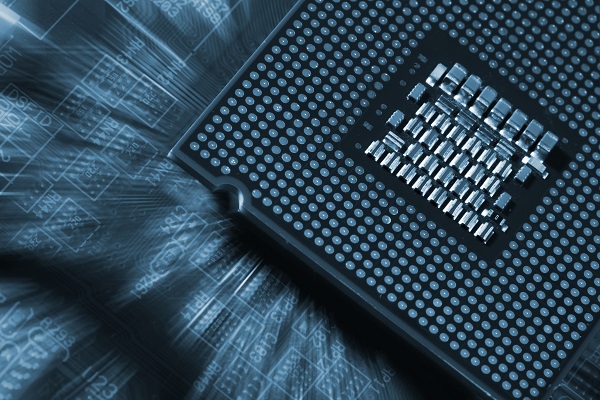 Technology for low-power mobile communication systems with high-bandwidth capabilities continue to evolve with Microsemi PolarFire FPGAs. Microchip's Smart Embedded Vision Initiative lays out an enhanced ecosystem for applications that utilize vision processing for automotive, aerospace, broadcasting, industrial, cellular infrastructure and medical companies.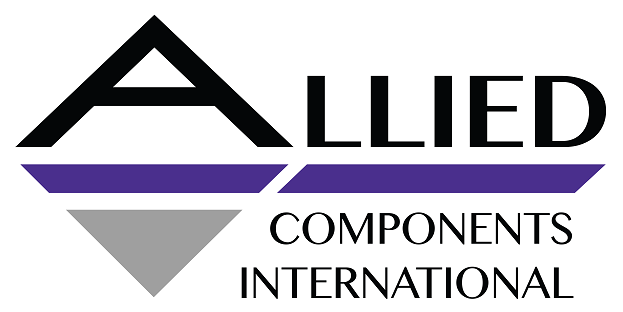 Allied Components International specializes in the design and manufacturing of a wide variety of industry-standard custom magnetic components and modules, such as chip inductors, custom magnetic inductors, and custom transformers. We are committed to providing our customers with high-quality products, ensuring timely deliveries, and offering competitive prices.
We are a growing entity in the magnetics industry with 20+ years of experience.