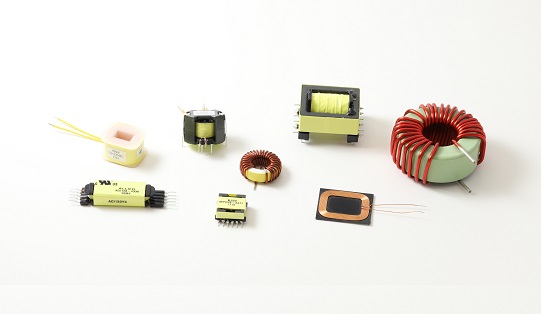 Anisotropic magneto resistance (AMR) is a phenomenon that occurs when resistance builds as the current moves in the same direction as the magnetic force, yet declines at a 90-degree angle of the magnetic force. New components such as high-bandgap semiconductors are now integrated into power systems due to the high speeds at which they can switch high current.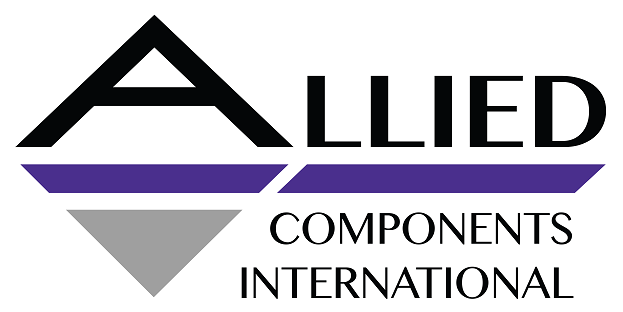 Allied Components International specializes in the design and manufacturing of a wide variety of industry-standard custom magnetic components and modules, such as chip inductors, custom magnetic inductors, and custom transformers. We are committed to providing our customers with high-quality products, ensuring timely deliveries, and offering competitive prices.
We are a growing entity in the magnetics industry with 20+ years of experience.