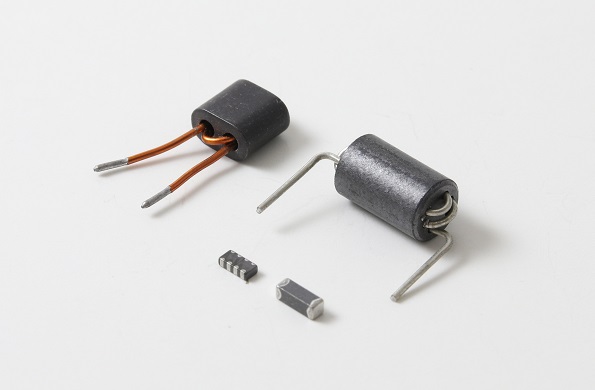 EMI may not be visible, but it can be heard while a signal passes through a circuit. Reducing noise is important in certain workplaces to limit distractions. Here are key reasons why ferrite beads are important electronic components, how they help reduce noise and the factors that affect specific choices for ferrite beads.
Allied Components International specializes in the design and manufacturing of a wide variety of industry-standard custom magnetic components and modules, such as chip inductors, custom magnetic inductors, and custom transformers. We are committed to providing our customers with high-quality products, ensuring timely deliveries, and offering competitive prices.
We are a growing entity in the magnetics industry with 20+ years of experience.