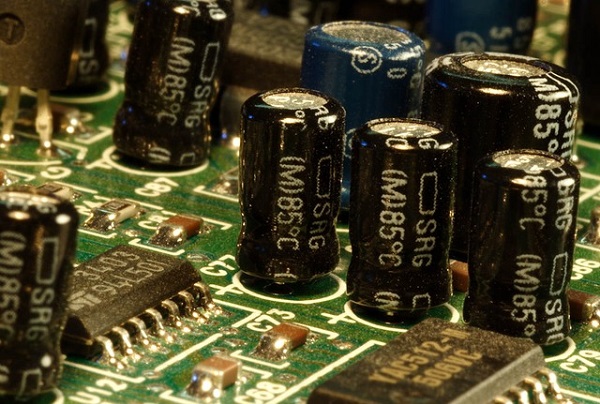 A supercapacitor (SC), also known as a "supercap", is used for applications that need quick charging and discharging solutions instead of long term energy storage. This device is used in automobiles, buses and trains. SCs are designed to allow high capacitance with low voltage limits. Here are some of the most important points to know about supercapacitors.
Allied Components International specializes in the design and manufacturing of a wide variety of industry-standard custom magnetic components and modules, such as chip inductors, custom magnetic inductors, and custom transformers. We are committed to providing our customers with high-quality products, ensuring timely deliveries, and offering competitive prices.
We are a growing entity in the magnetics industry with 20+ years of experience.