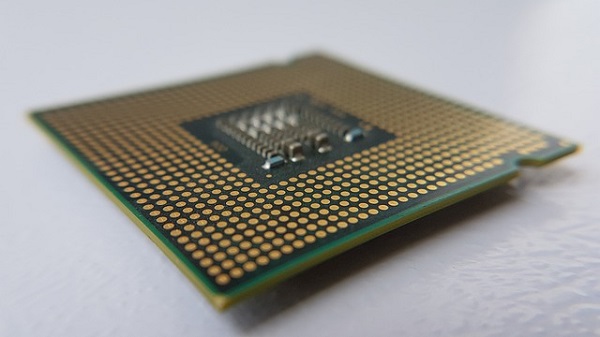 Cost efficiency is a major goal of all businesses aiming for maximum profits these days, especially for tech companies. For decades, silicon has been the core material for semiconductors, but now it faces a rival new development introduced by MIT engineers, using exotic materials.
Allied Components International specializes in the design and manufacturing of a wide variety of industry-standard custom magnetic components and modules, such as chip inductors, custom magnetic inductors, and custom transformers. We are committed to providing our customers with high-quality products, ensuring timely deliveries, and offering competitive prices.
We are a growing entity in the magnetics industry with 20+ years of experience.