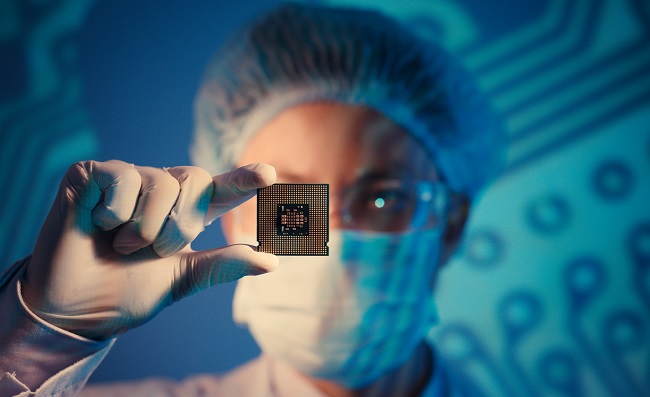 Moore's Law is the key to computer chips getting smaller over time. Semiconductor companies such as AMD and Intel have traditionally relied on this principle for improving performance in nanotechnology. At the same time, engineers are challenged to discover new innovations over specific time frames to meet expectations of the investment community. Ironically, AMD has taken an alternative route beyond Moore's Law to deliver profits to shareholders.
Allied Components International specializes in the design and manufacturing of a wide variety of industry-standard custom magnetic components and modules, such as chip inductors, custom magnetic inductors, and custom transformers. We are committed to providing our customers with high-quality products, ensuring timely deliveries, and offering competitive prices.
We are a growing entity in the magnetics industry with 20+ years of experience.