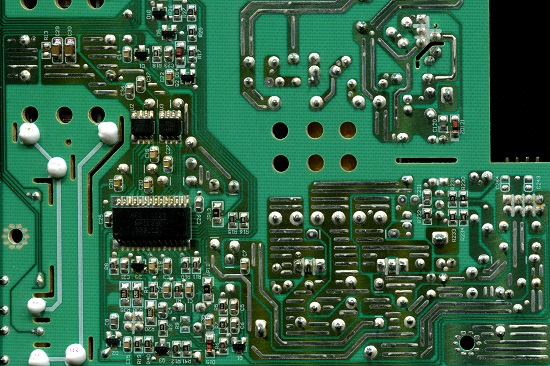 Circuits can be simple or complex, depending on the application. One way to gain an understanding of any electrical circuit is to use a circuit simulator, which is a software tool for analyzing electrical components and connections within a circuit. Here are ways this tool will make your life easier as an engineer or technician.
Allied Components International specializes in the design and manufacturing of a wide variety of industry-standard custom magnetic components and modules, such as chip inductors, custom magnetic inductors, and custom transformers. We are committed to providing our customers with high-quality products, ensuring timely deliveries, and offering competitive prices.
We are a growing entity in the magnetics industry with 20+ years of experience.