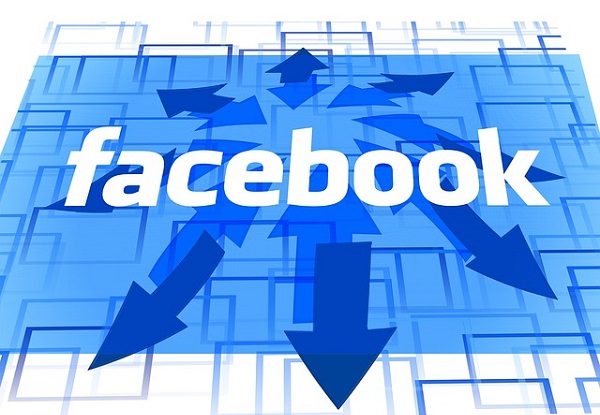 Several Silicon Valley tech giants, particularly Apple, Google and Facebook, are working on their own computer chips in an attempt to gain more control and tighten security. The era of tech companies relying on traditional semiconductor leaders like Intel and Qualcomm may be shifting toward proprietary chips, following the recent discovery by Google of major security flaws in traditional chips.
Allied Components International specializes in the design and manufacturing of a wide variety of industry-standard custom magnetic components and modules, such as chip inductors, custom magnetic inductors, and custom transformers. We are committed to providing our customers with high-quality products, ensuring timely deliveries, and offering competitive prices.
We are a growing entity in the magnetics industry with 20+ years of experience.