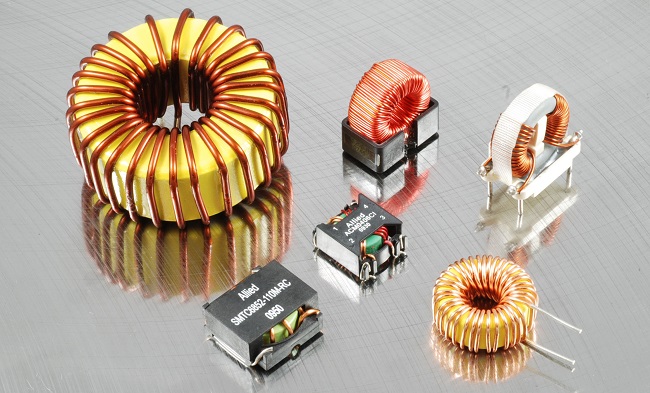 When an unwanted noise is detected in an electronic circuit, it can be stopedwith a choke. The choke acts as an inductor, allowing it to raise impedance to resist certain frequencies. Common mode chokes, electronic components and circuits all encompass the relationship between current and resistance as a core dynamic. Here are some properties that define a common mode choke.
Allied Components International specializes in the design and manufacturing of a wide variety of industry-standard custom magnetic components and modules, such as chip inductors, custom magnetic inductors, and custom transformers. We are committed to providing our customers with high-quality products, ensuring timely deliveries, and offering competitive prices.
We are a growing entity in the magnetics industry with 20+ years of experience.