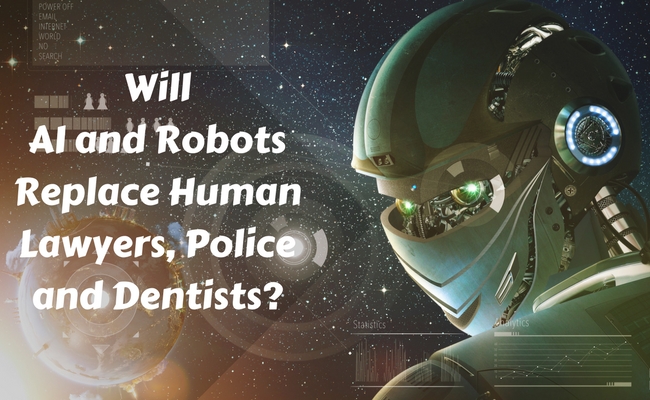 As society enters the age of artificial intelligence (AI), deep questions arise as to how it will affect certain industries such as law and medicine. Robot technology has already been introduced to many workforces to speed up tasks with greater efficiency and accuracy. Here are some of the key issues that will determine how AI will develop with lawyers, police and doctors.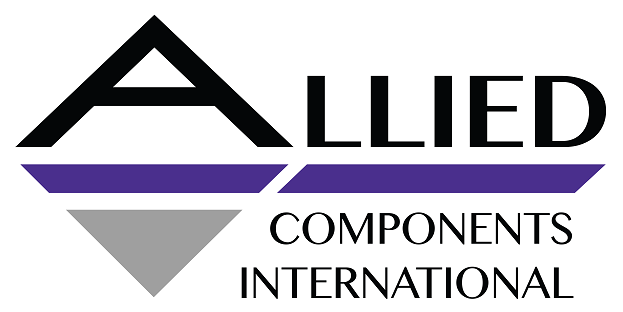 Allied Components International specializes in the design and manufacturing of a wide variety of industry-standard custom magnetic components and modules, such as chip inductors, custom magnetic inductors, and custom transformers. We are committed to providing our customers with high-quality products, ensuring timely deliveries, and offering competitive prices.
We are a growing entity in the magnetics industry with 20+ years of experience.